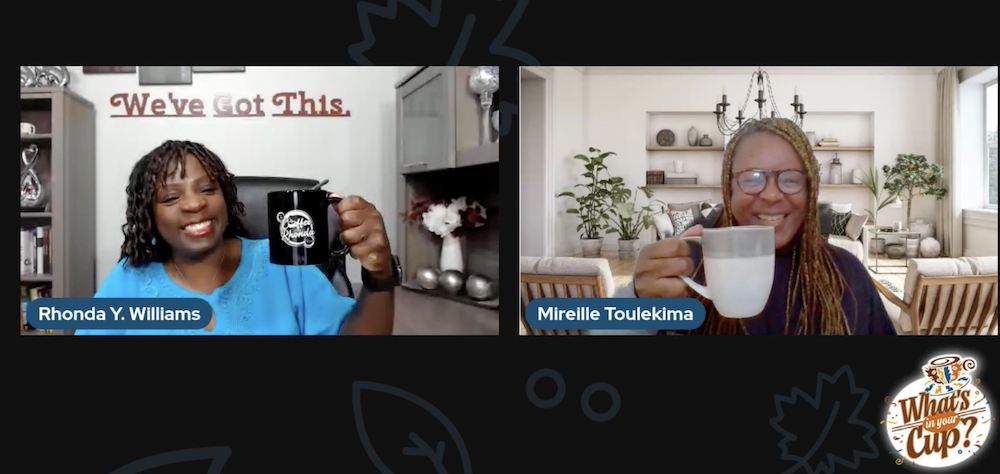 Employees today are closely evaluating what they are or are not getting from their jobs.
Estimates are that disengaged employees cost US companies alone close to $500 billion annually. In fact, Gallup reports that only 15% of employees are engaged. It doesn't stop there. Estimates are that up to 2/3 of leaders are not engaged or actively disengaged.
Add all of this up, and the result could be a volatile cocktail that stifles an organization's growth and negatively impacts the bottom line.
Given the current state, what can organizations do to create cultures of empowerment and well-being?
Let's talk about creating cultures of empowerment and well-being!
______________________________________________________
Learn more and register for Leadership Above the Grind Mentoring and Coaching Academy. http://eliteleaders.net
 "LEADERSHIP ABOVE THE GRIND™ (LATG) and The mentoring and coaching ACADEMY make it possible to reach YOUR LEADERS with the TOP-RATED, CULTURE-SHIFTING support they need to do their best work – AND ALL THAT THAT IMPLIES – amid new and ever-shifting business realities. Whether you're addressing the achievement of new initiatives, DE&I, underperformance, stalled team and/or individual motivation, conflict resolution, or disengagement, we provide the support solutions needed to navigate constant change, uncertainty, and beyond.
LATG founder and CEO Rhonda Y. Williams, supports, trains, and develops your "pros" using dynamic, proven, highly integrative, customizable, targeted, and lasting tools. Our resources WORK to unite current employees to achieve success in their leadership roles while honing skills to level up to leadership mastery. The one thing missing from so many excellent organizations is the thing they need most – total immersion leadership cultivation that lasts. We encourage you to click the link below to learn more about our acclaimed positive impact on organizations and how swiftly and engagingly the shift can be made to operating as a genuinely revered, more profitable, and retentive culture of engagement."
Leadership can be stressful. Is it time to STOP the madness? Download the complimentary 5-step formula to reduce toxic stress and reclaim your personal power. http://launchforleaders.com
Schedule an appointment to explore The Mentoring and Coaching Academy services: https://stressfreeleader.kartra.com/page/LATGServices